We
at Great Gifts are driven to provide you with the best baby shower gift ideas. We're here to help you find fabulous, witty, and thoughtful baby shower gifts to add a little zest to your celebration.
Why baby shower:
Just cause you deserve it
You have been carrying that baby around for months now. You deserve some fun. You deserve to be pampered. You deserve to be honored and celebrated.

Drench in Love
You can certainly see everyone individually, but you are tired and Pregnant. Why waste energy? Instead, have everyone come to you. A baby shower is the perfect occasion to spend time with all your favorite people while having some fun.
Birth Affirmations
Get some help to tune your mindset and be strongly ready to push out!

Striking Photos
You are the only focus. You'll be accosted by loved ones with cameras, which means you're sure to snap a few pics to remember your bump.

Gifts and more gifts
Well, who doesn't like receiving gifts? Grab them all.
---
---
Experienced Authors
---
We pride ourselves on providing unique and engaging content through our certified and experienced authors.
---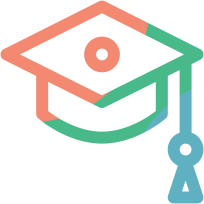 ---
High Quality Content
---
The ideas we offer are realistic and in accordance with the welfare of the planet.
---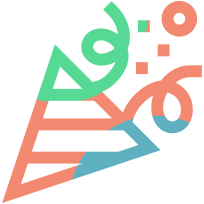 ---
We come with tips and hacks
---
We make it more interesting by providing our readers with tips and hacks.
---
---
Printable Guide
---
We provide a comprehensive selection of printable baby shower gift ideas and guides.
---
---
Take a look
at our most recent articles